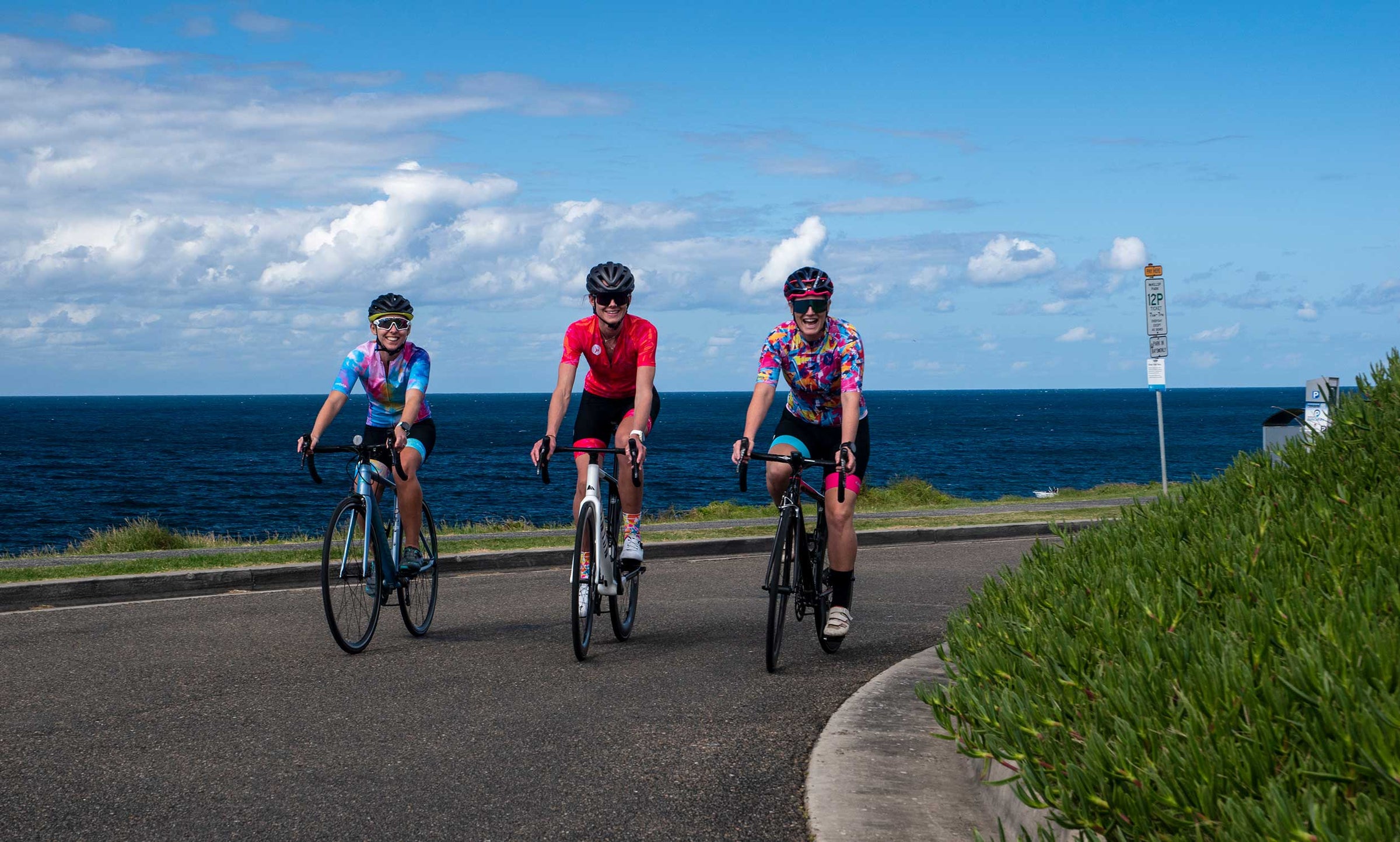 Community helping you get back out there
Simply sign up to the challenge by the sign up form, join our strava club and start working towards your goal! It's that easy.
Nope, it's all free. We just want to help with some motivation to get your mojo back, or help you step outside your comfort zone, and feel that amazing feeling we have when we achieve something!
Yes it does. At this stage this is the only way we can track km's and we're not in a position to go through everyone's individual data they send through. Strava is free, so if you don't have an account, it's free to join.
By signing up by the form, and joining the strava club, we can both get in touch with you and track your kms. At the end of the month, we will send an email with your discount code.
The $50 voucher is applicable for any orders over $200 for Catfish retail gear - this excludes custom club gear.
Firstly, of course you will! We have set the targets to be a stretch but achievable so only those who hit the target will be eligible for the voucher. Through the month, we will be sending you some tips to help you hit the goal. We believe in you! You've got this!
Got a question about the challenge?
Complete the form below or email us at hello@catfishdesigns.com.au