1. Pick your design
Here are some standard templated designs. These designs are included in your set up fee.
If you want a bespoke design for your club, get in touch to get a design quote.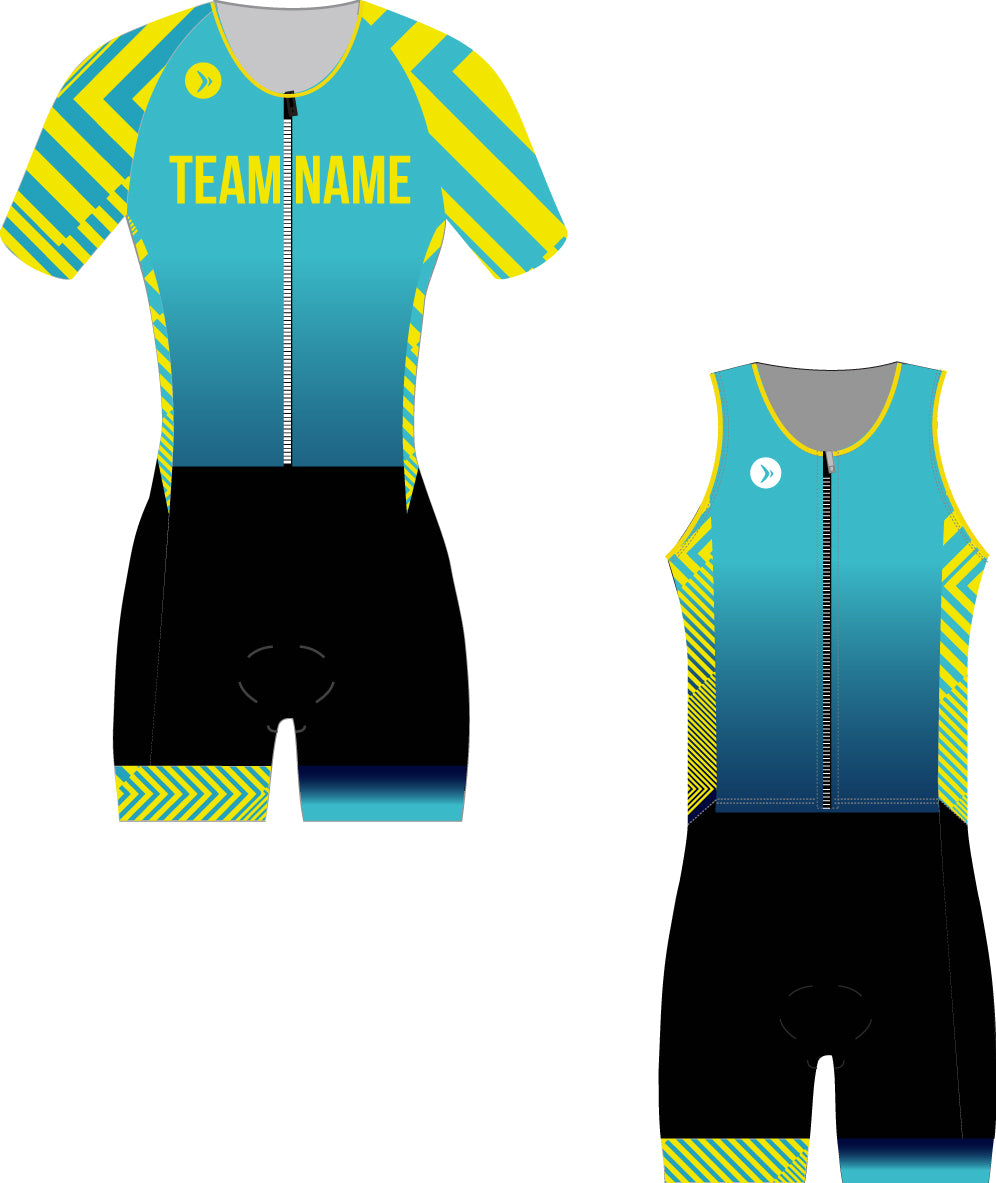 Accent Sleeve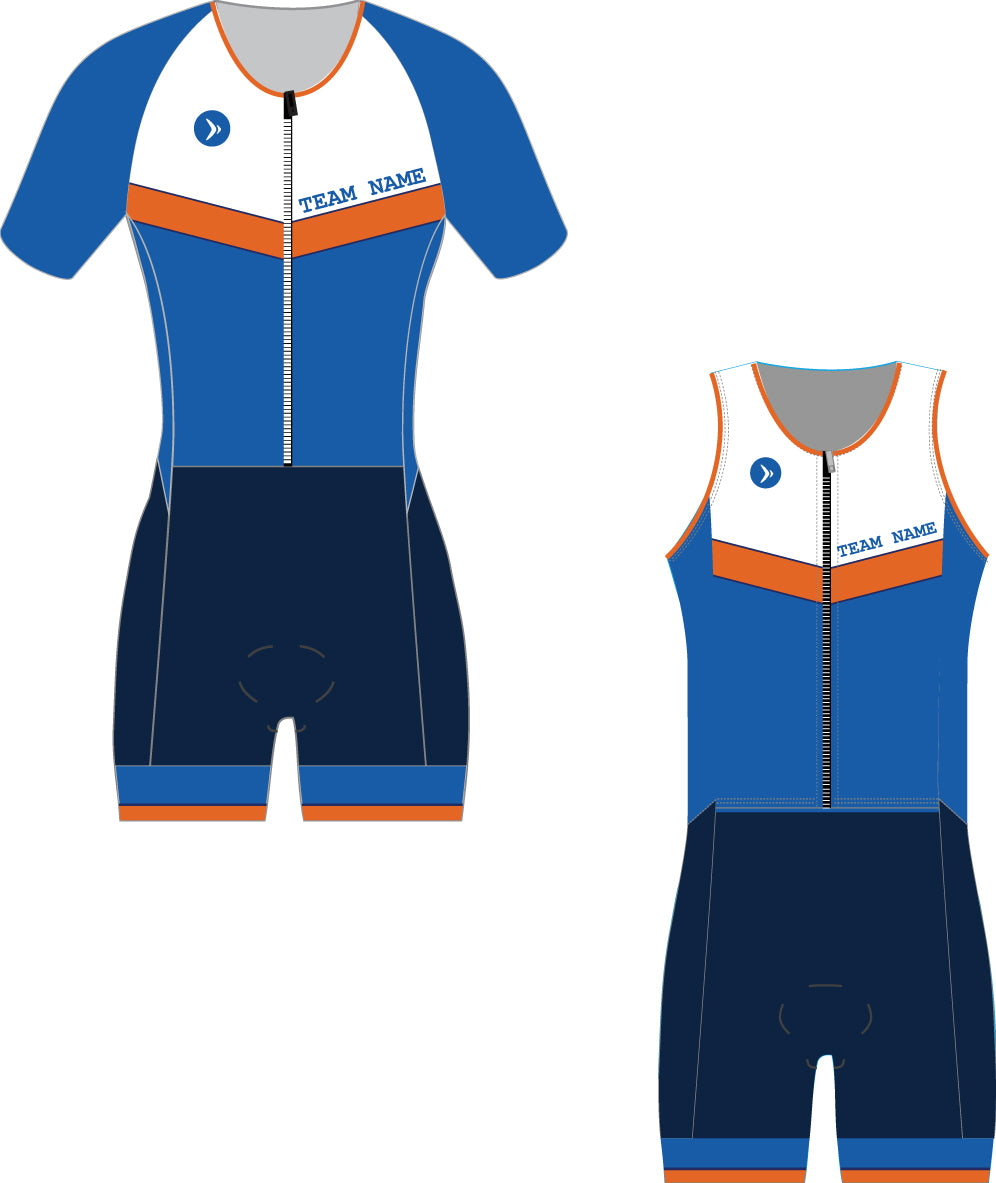 Modern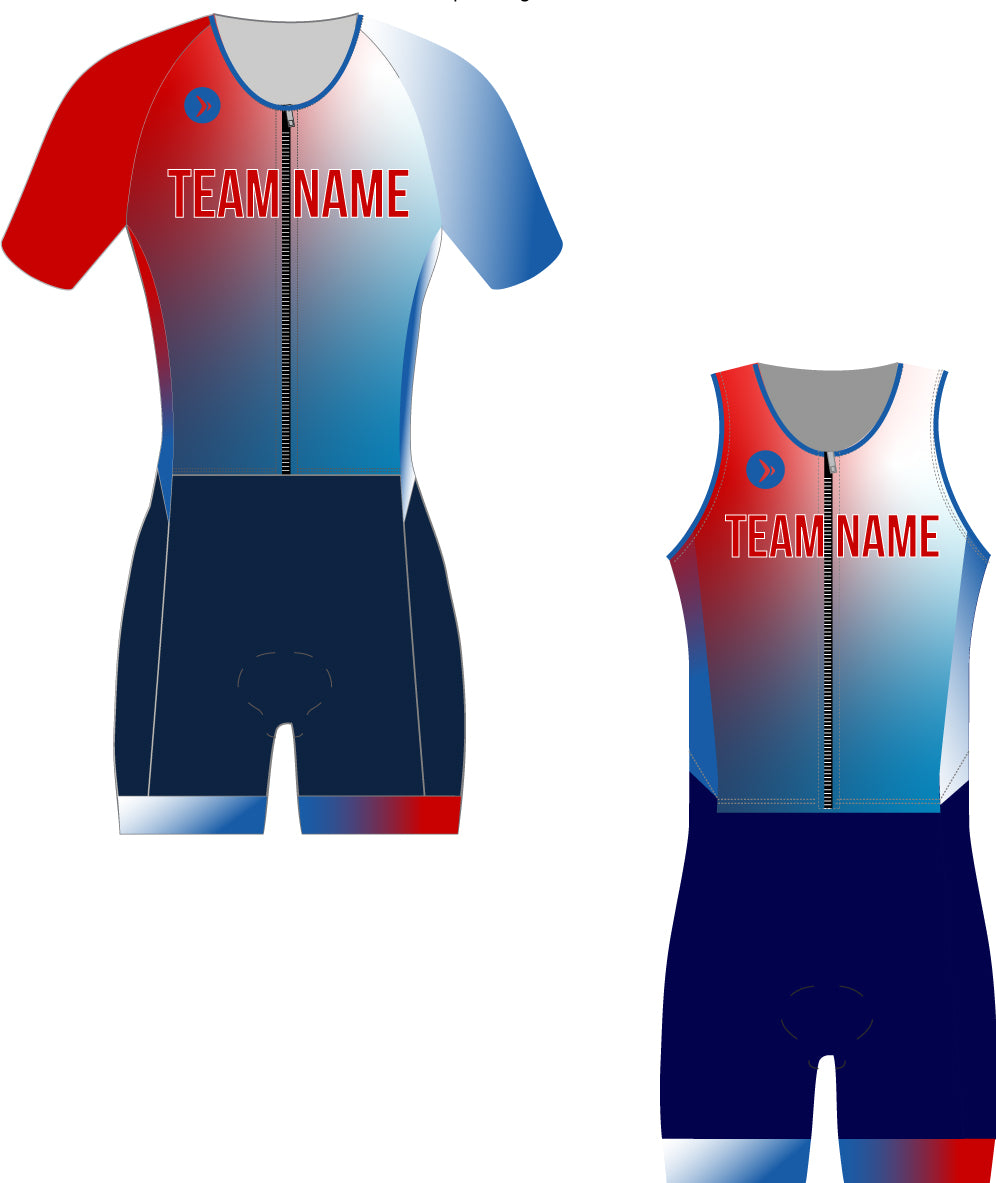 3 Point Gradient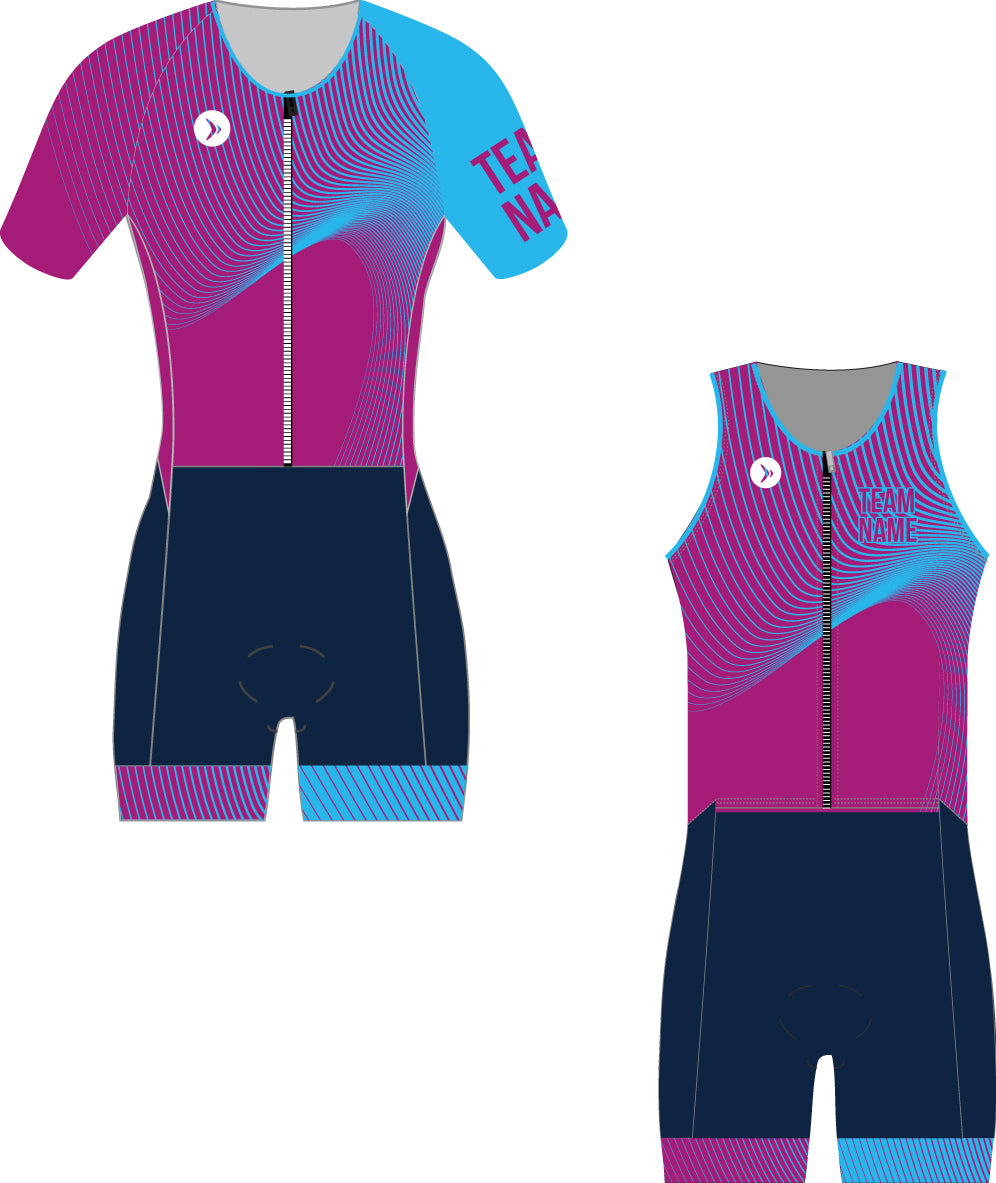 Wave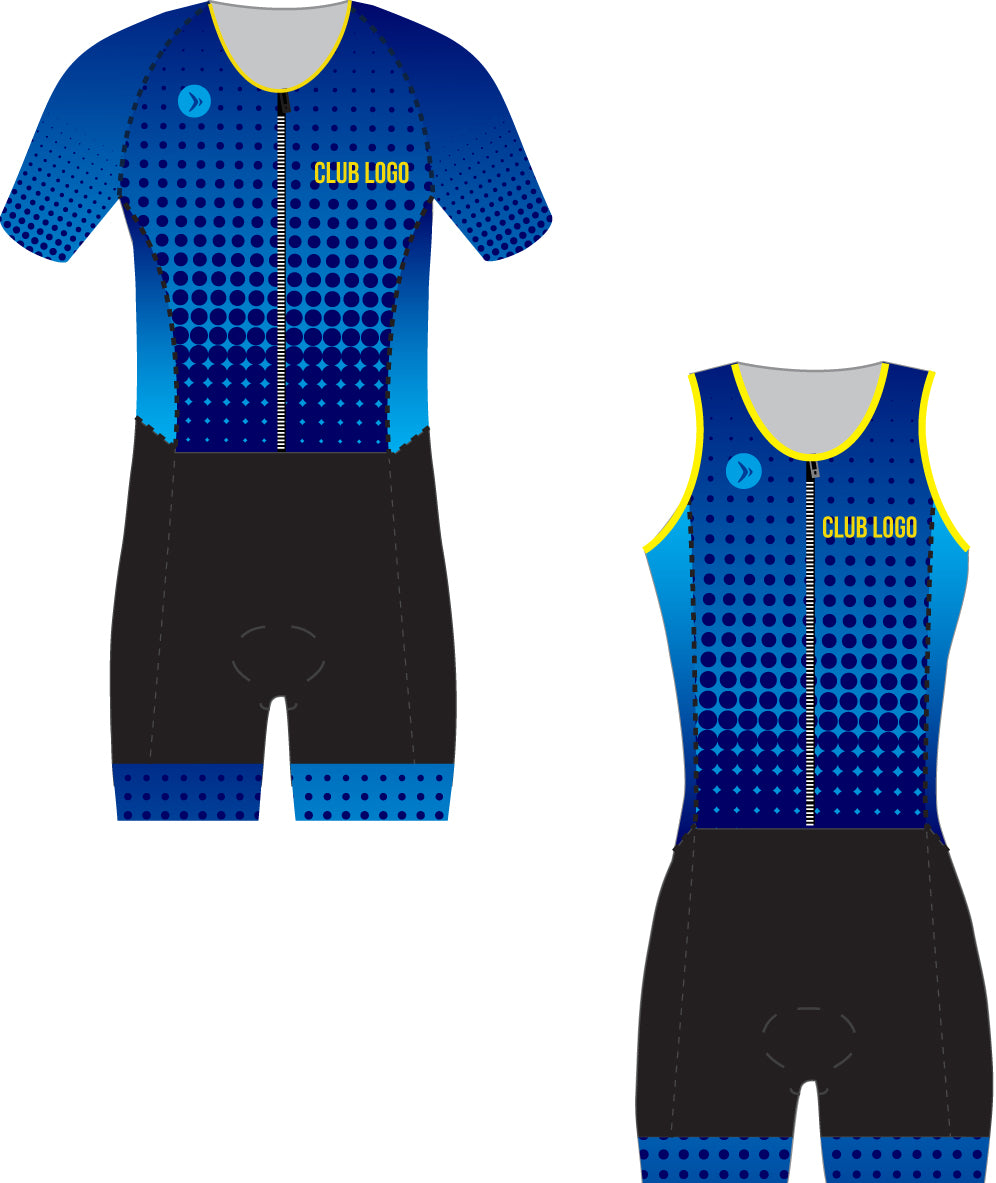 Dots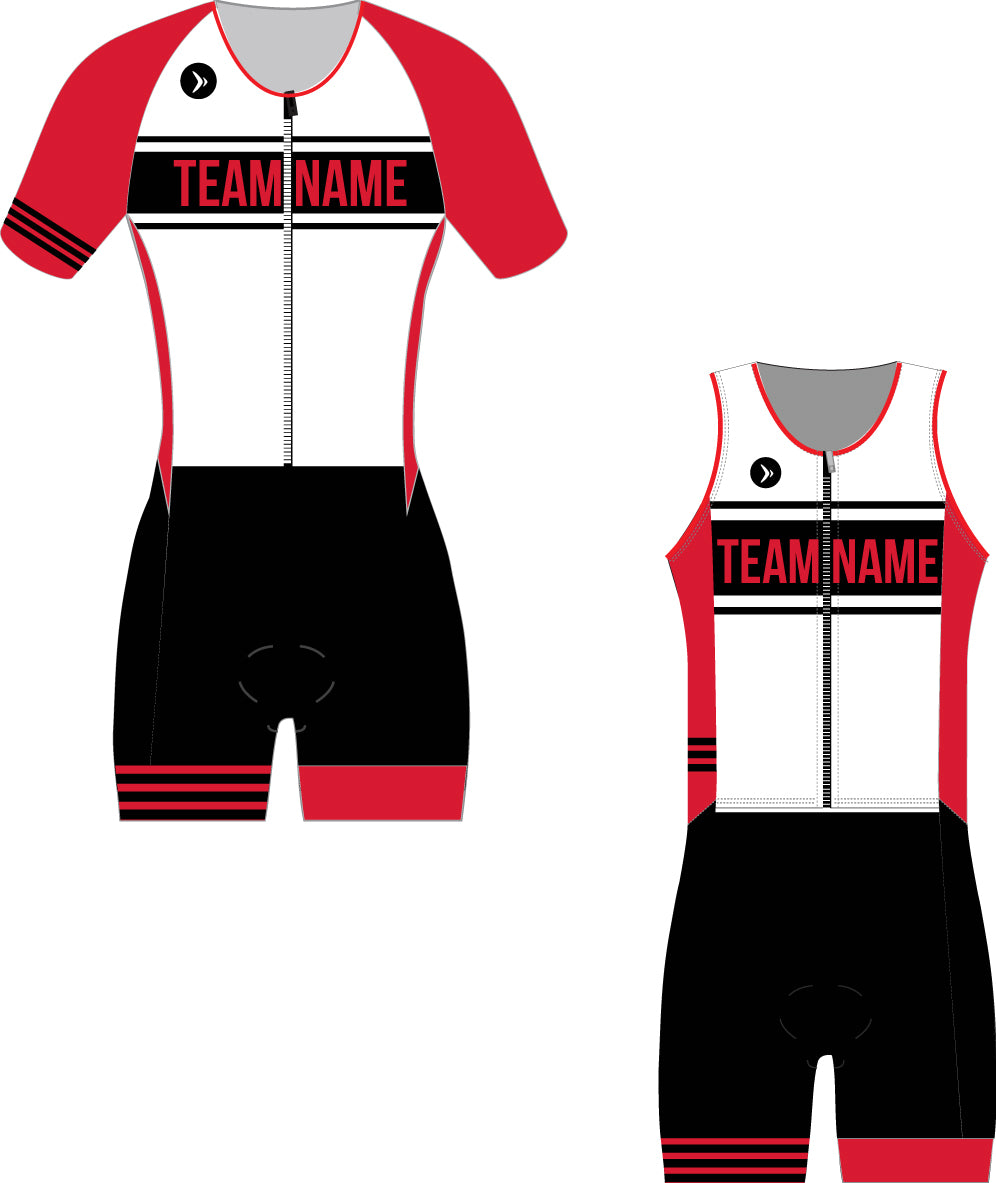 Centre stripe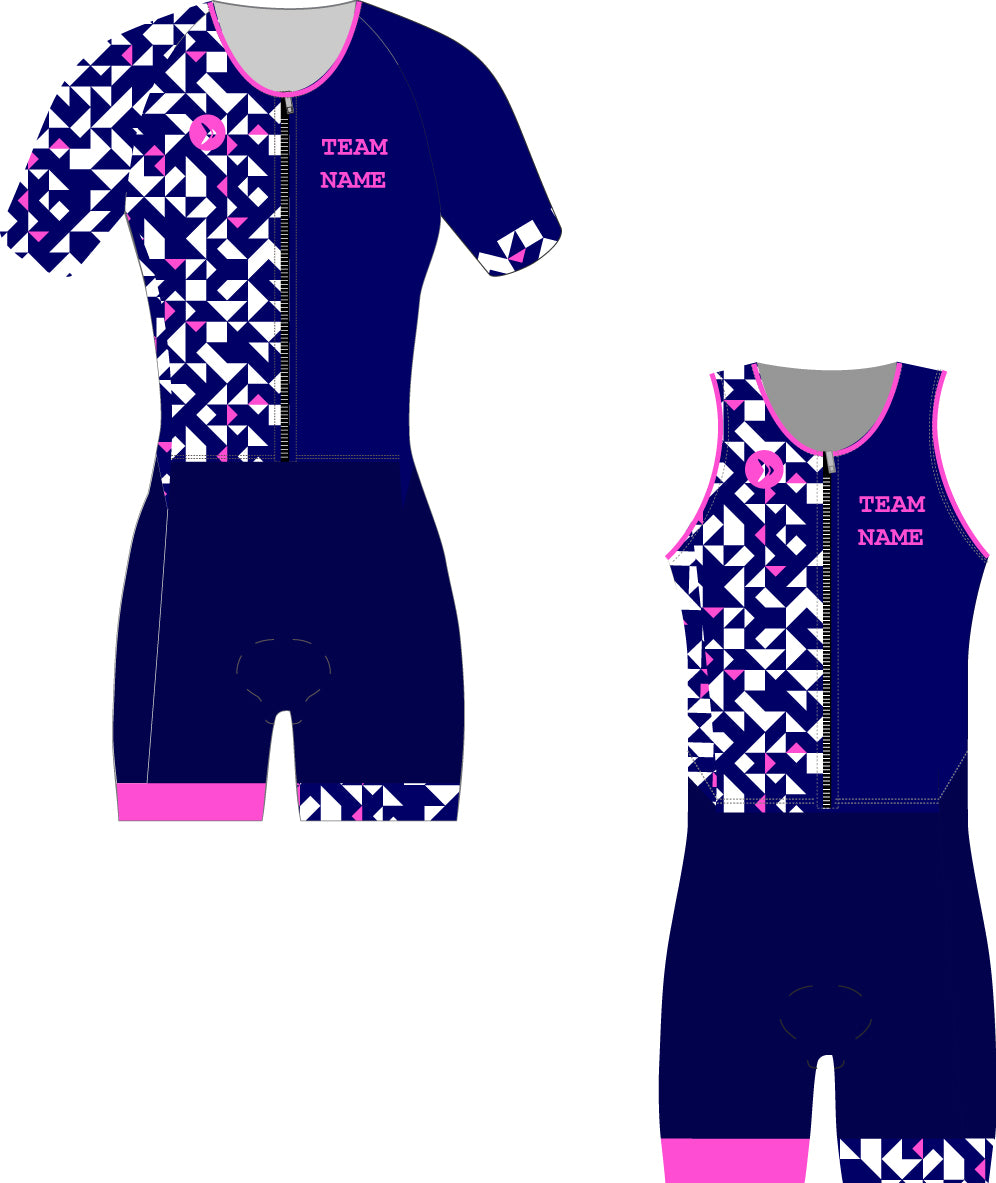 Triangles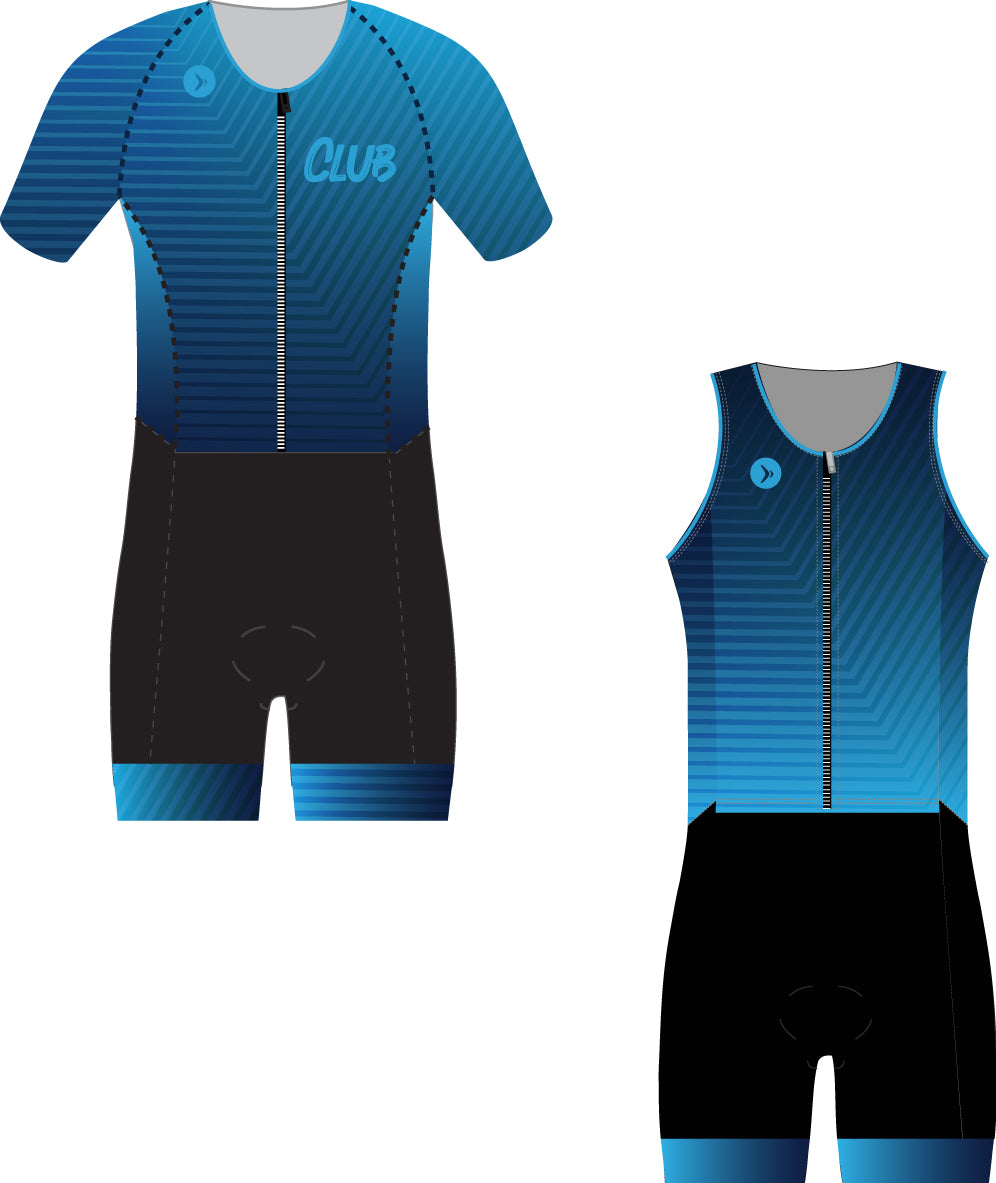 Assymetric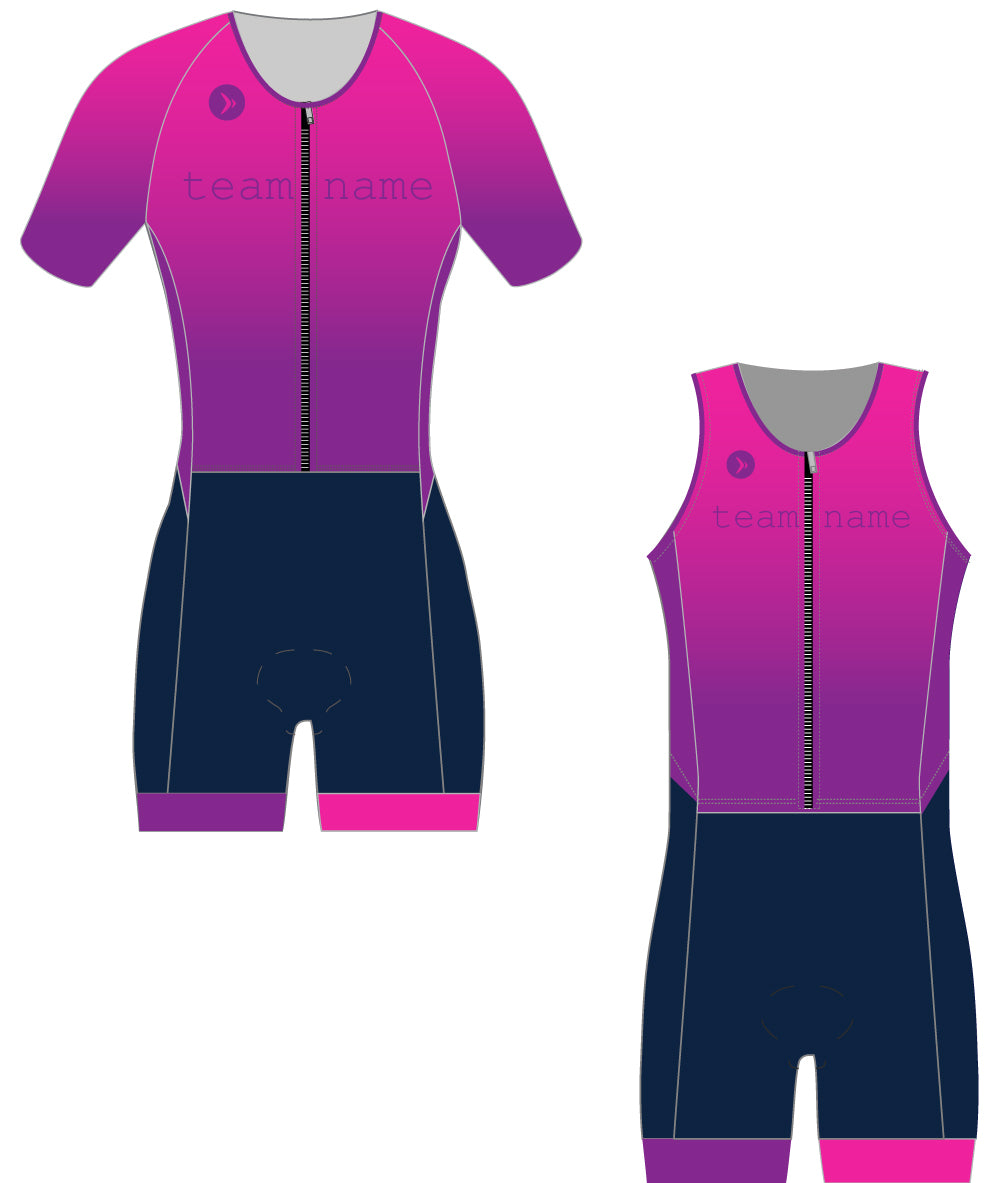 2 Point Gradient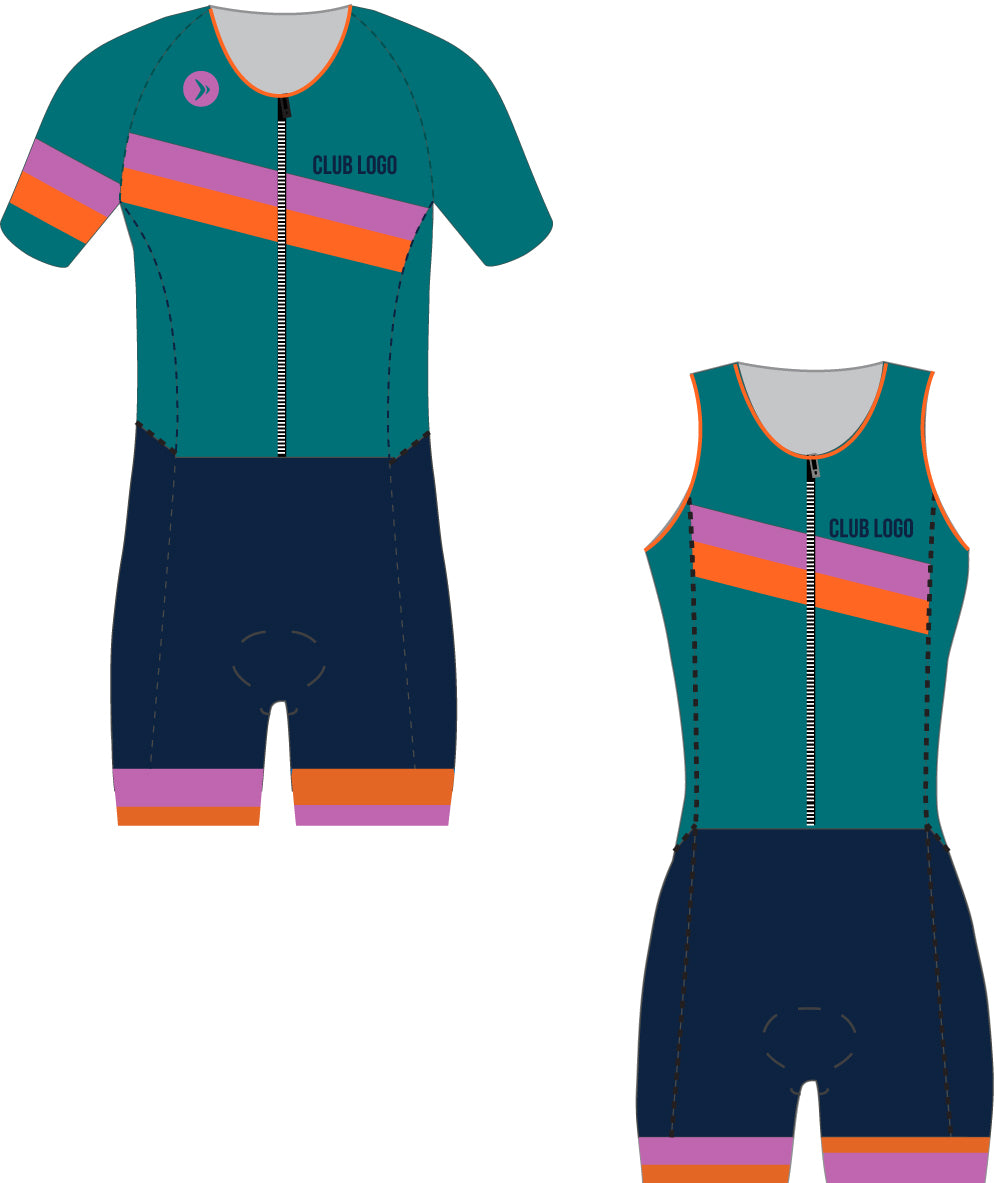 Angle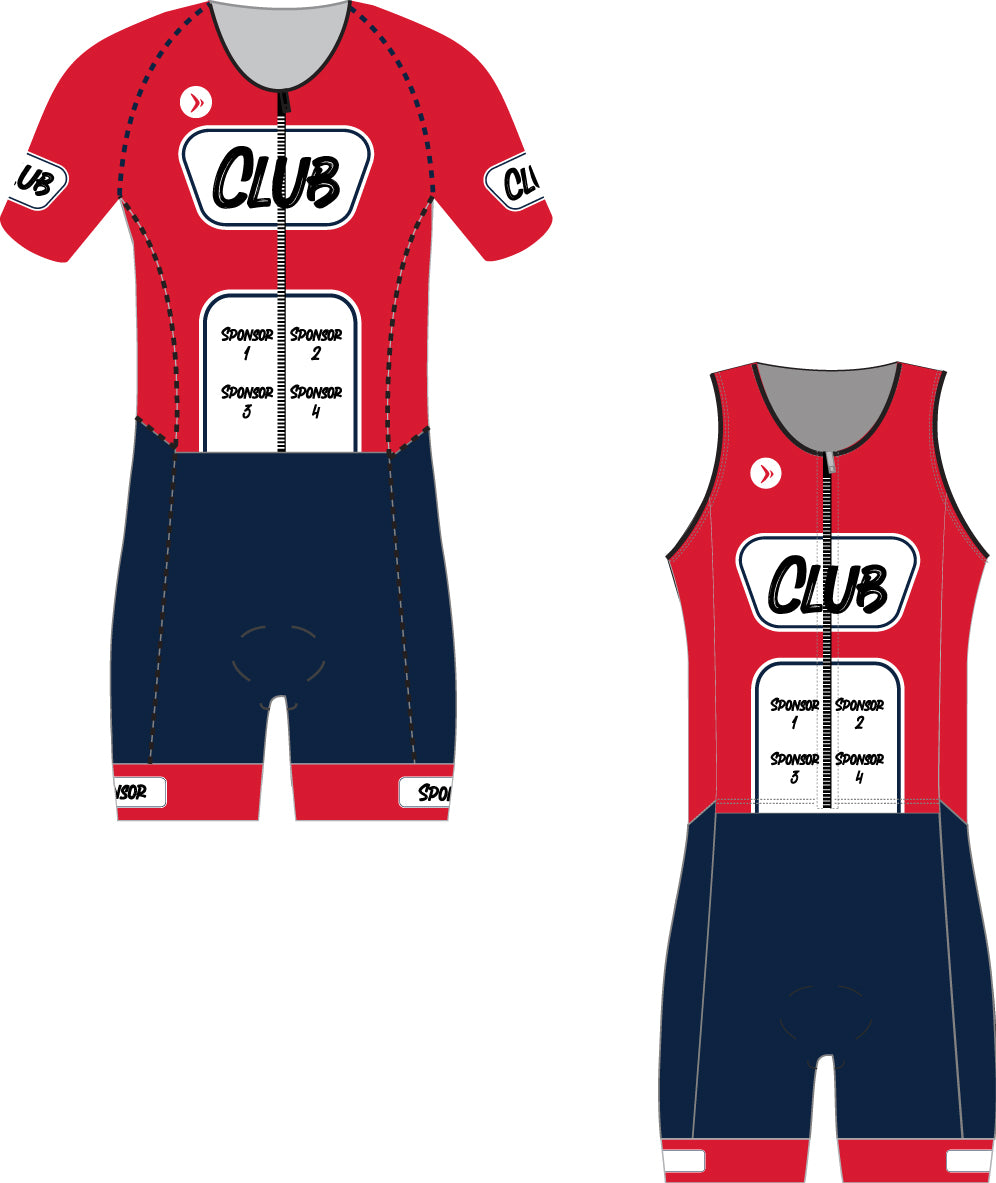 OG Club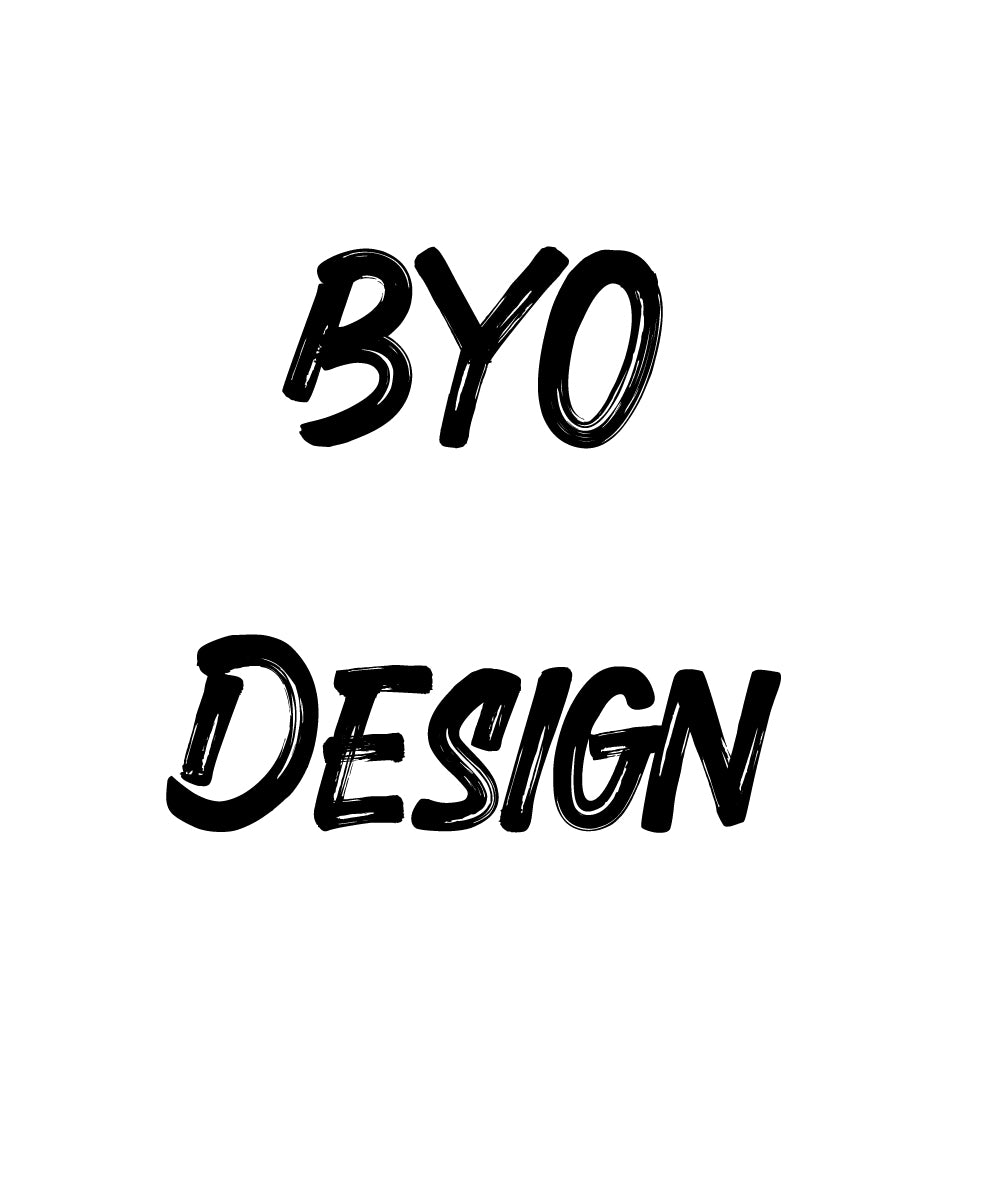 BYO Design
Got a design already - no problems! Or maybe you just want your logo on a plain colour. We can do this. Send us through your vector files, pantones and placement, and we will bring your design to life.
Enquire now
2. Pick your colours
Here are the standard colours we use for customised garments. Please select from these colours, or send us a Pantone colour to match for your team. Link to full chart here