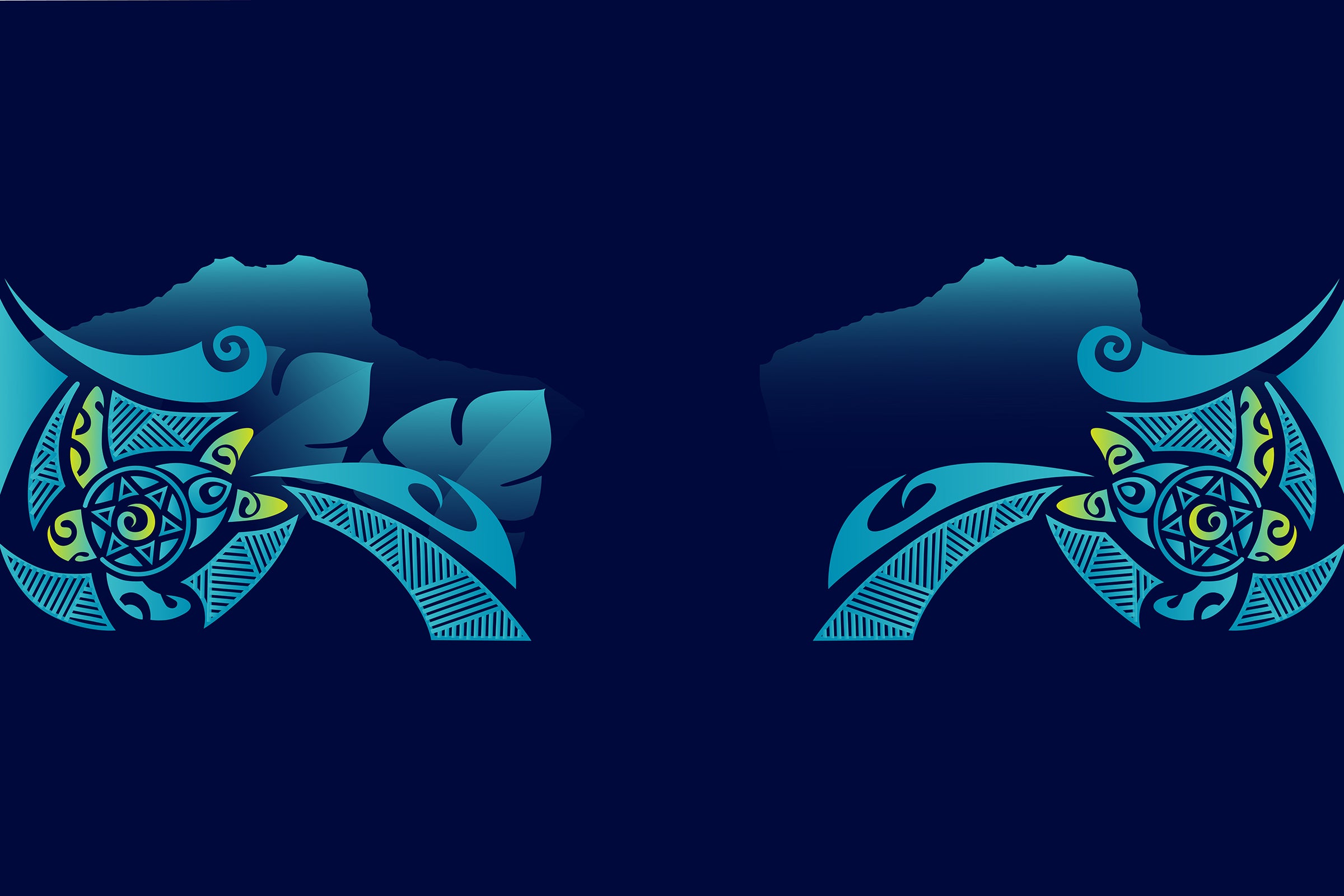 Your club pre-order window is now open for a 2 week period. The window will close on 11Oct 2023. 
Please note, any item that is in stock can be purchased at any time. For items not currently available, please ensure you order in the designated order windows. 

KASK Helmets & KOO Eyewear - now available at exclusive pricing for Townsville Tri Club Members as part of the Pre-Order windows.