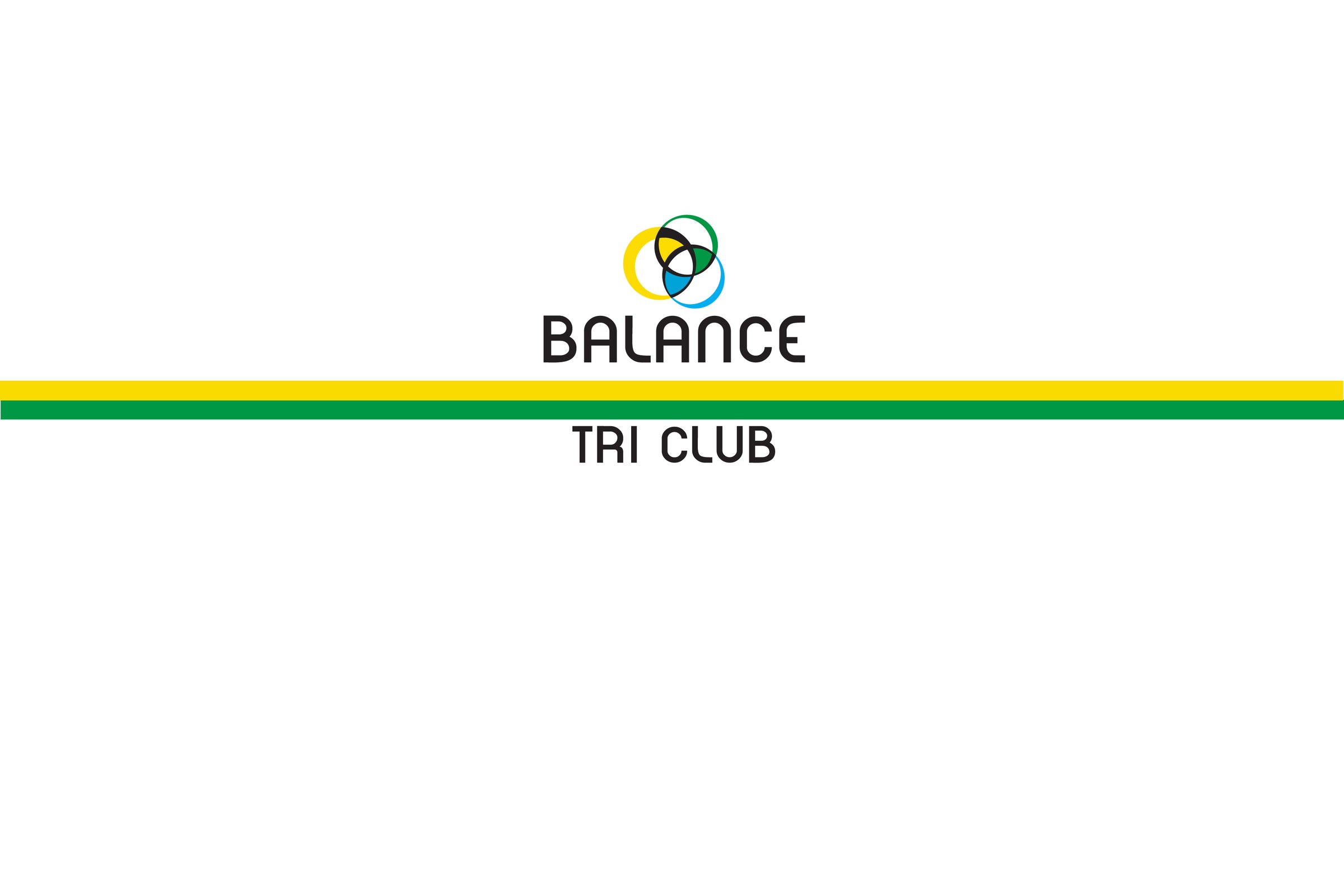 Order Window 1

Sept 18th - Sept 30th

Order Window 2

19th Feb - 3rd March

Delivery mid to end Nov. Suited to Summer season of training and racing.

Delivery Late-April. Suited to Club champs & new members
KASK Helmets & KOO Eyewear - now available at exclusive pricing for Balance Tri Club Members as part of the Pre-Order windows.