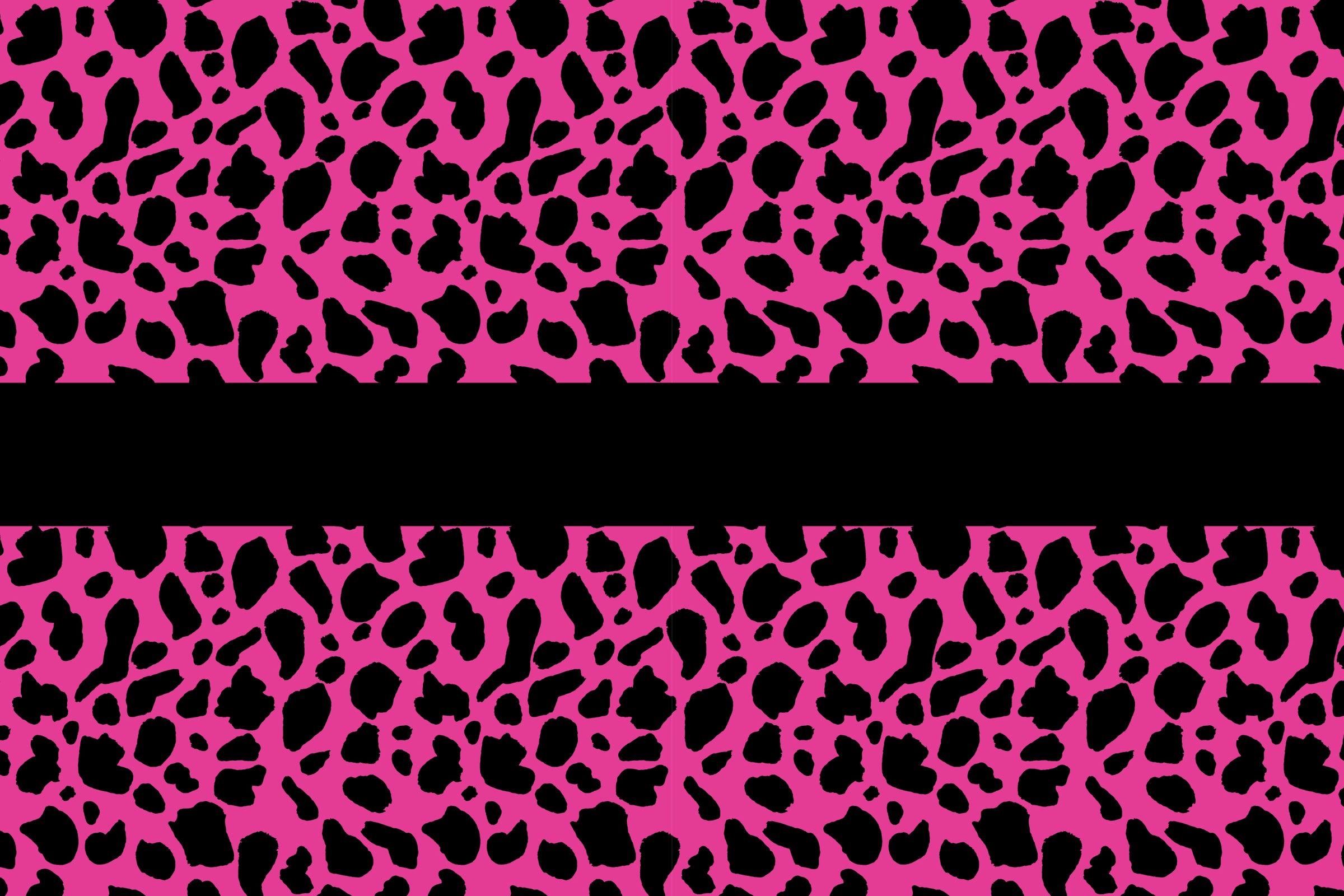 Pre-Order is OPEN! You can customise the Tri suits and swimwear by also purchasing the Name Customisation (bottom of products below) with your purchase. Names can only be added to products as part of Pre-Order and can not be added afterwards, or on goods already manufactured.
Please note, any item that is in stock for immediate delivery can be purchased at any time. 

KASK Helmets & KOO Eyewear - now available at exclusive pricing for BOSS Multisport Members as part of the Pre-Order windows.