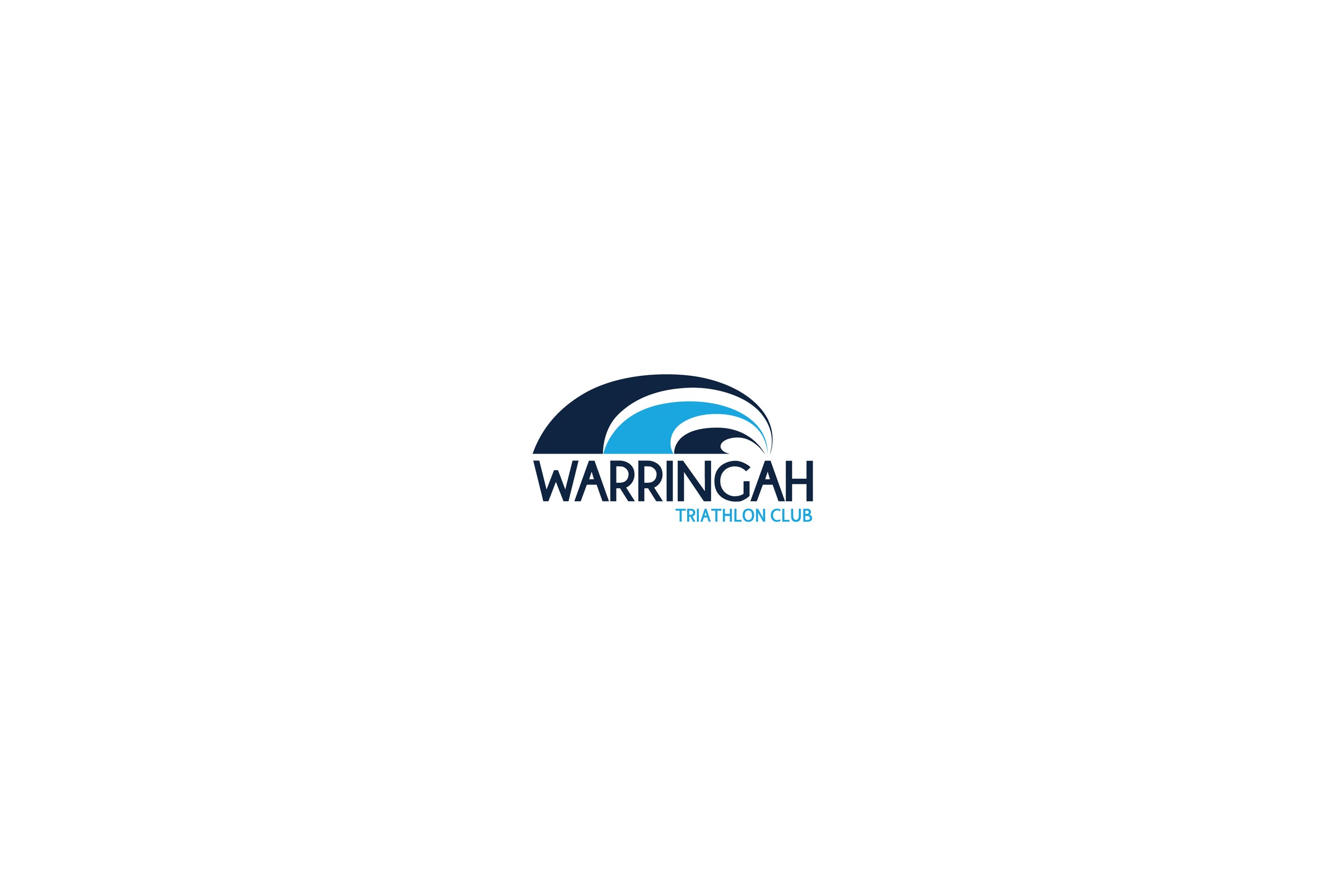 Pre-Order windows are listed below. Please note, any item that is in stock for immediate delivery can be purchased at any time. For items not currently available, please ensure you order in the designated order windows. For those not sure of sizing, you are more than welcome to come into Catfish HQ (Warriewood) and try on items of the same style prior to placing your orders.
Use code WTCcyclekit for $50 off when you purchase a jersey & bib or cycle knicks.
Window 1 - 7th August to 20th Aug,

 expected delivery late October.  

Window 2 - 27th Nov to 10th Dec, expected delivery early February. 

 WINTER ONLY Window 3 - 19th Feb to 3rd Mar, 

expected delivery early May.  
Items that are in stock will be available at all other times. If the item or size you want is not in stock, please wait for the next order window.