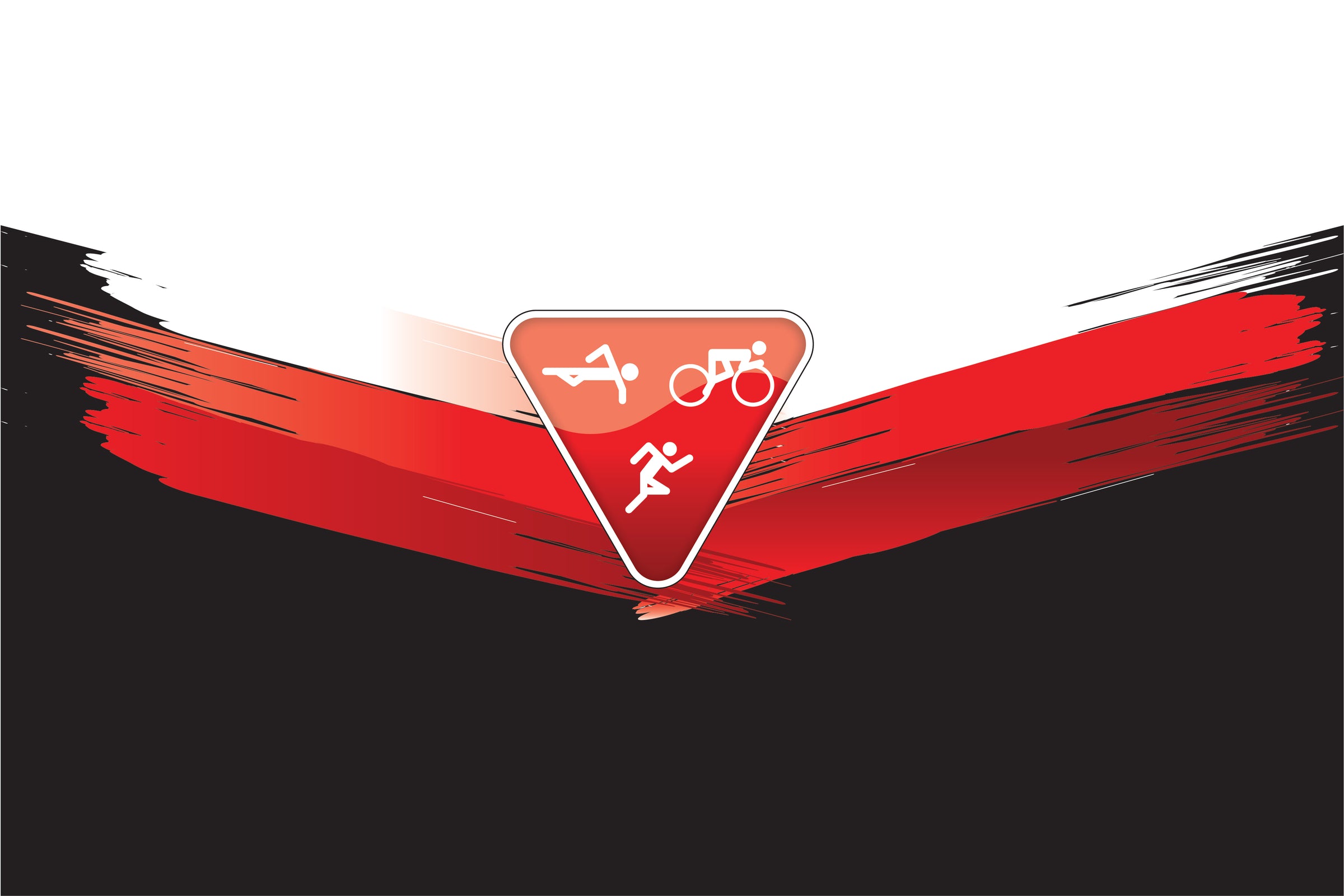 Pre-Order windows are listed below. Please note, any item that is in stock for immediate delivery can be purchased at any time. For items not currently available, please ensure you order in the designated order windows. 
ORDER WINDOW 4 - 14th February 2022 to 27th February 2022
What's available to order: Triathlon and cycle race kit
Expected delivery date:  Week of 11 April
Best order window for; late season races, Club Champs 2021, Port Mac IM and 70.3 and refreshing any old gear!
KASK Helmets & KOO Eyewear - now available at exclusive pricing for Illawarra Tri Club Members as part of the Pre-Order windows.