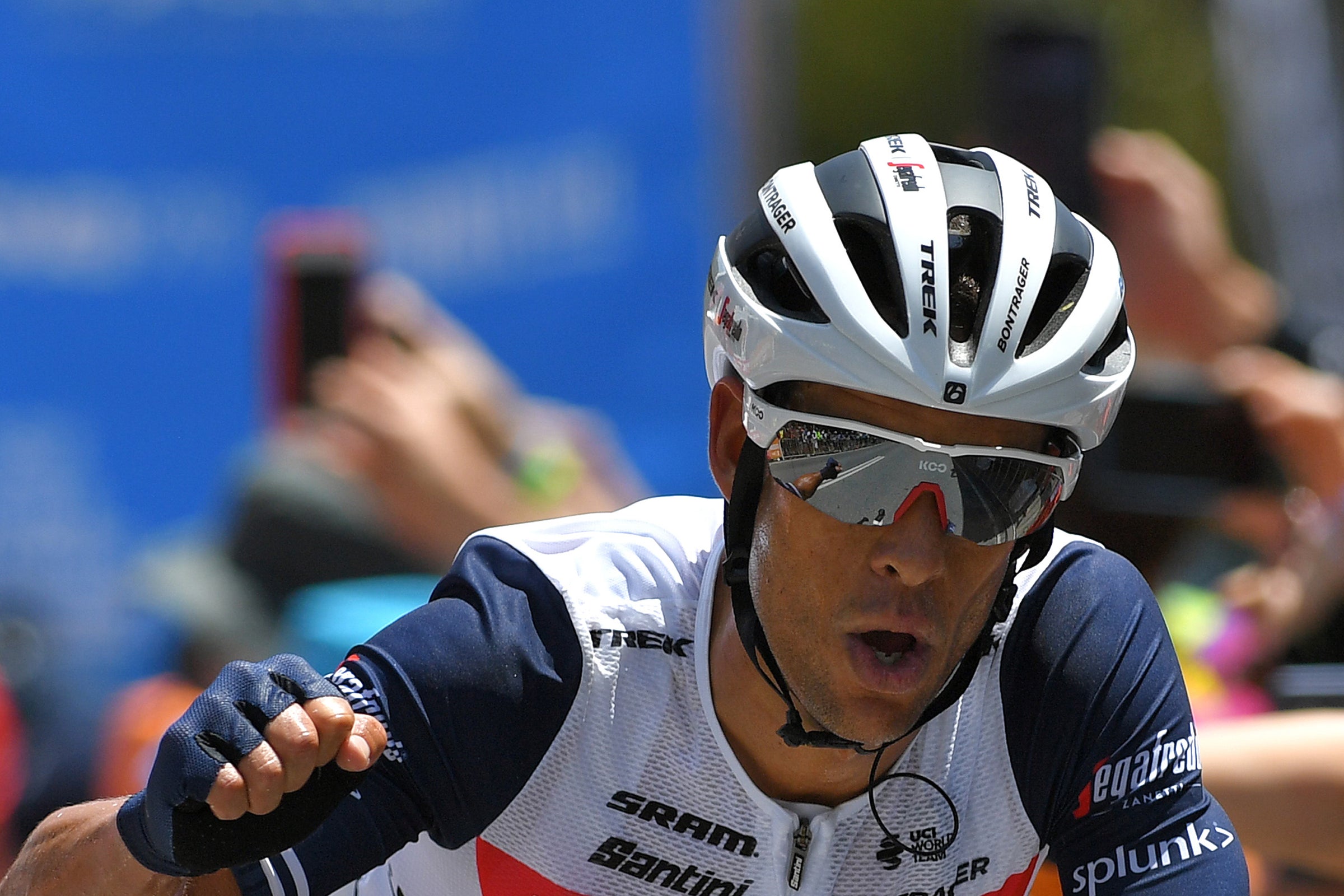 Here at Catfish we pride ourselves on high quality, comfortable, stylish and high performance sportswear. That's why we partner exclusively with KOO Eyewear for performance, fit and style when it comes to Tri and Cycle adventures. Supporting our community of Catfish Athlete Ambassadors, we are proud to offer KOO Eyewear as the perfect companion to our Tri and Cycle range.
Designed for the enthusiasts who demand the best, the purists who appreciate timeless style and the pioneers inspired by innovation and quality.

A seamless blend of technological excellence, superior materials and iconic Italian design offering dependable protection, whatever the conditions.
OUR VISION YOUR PASSION