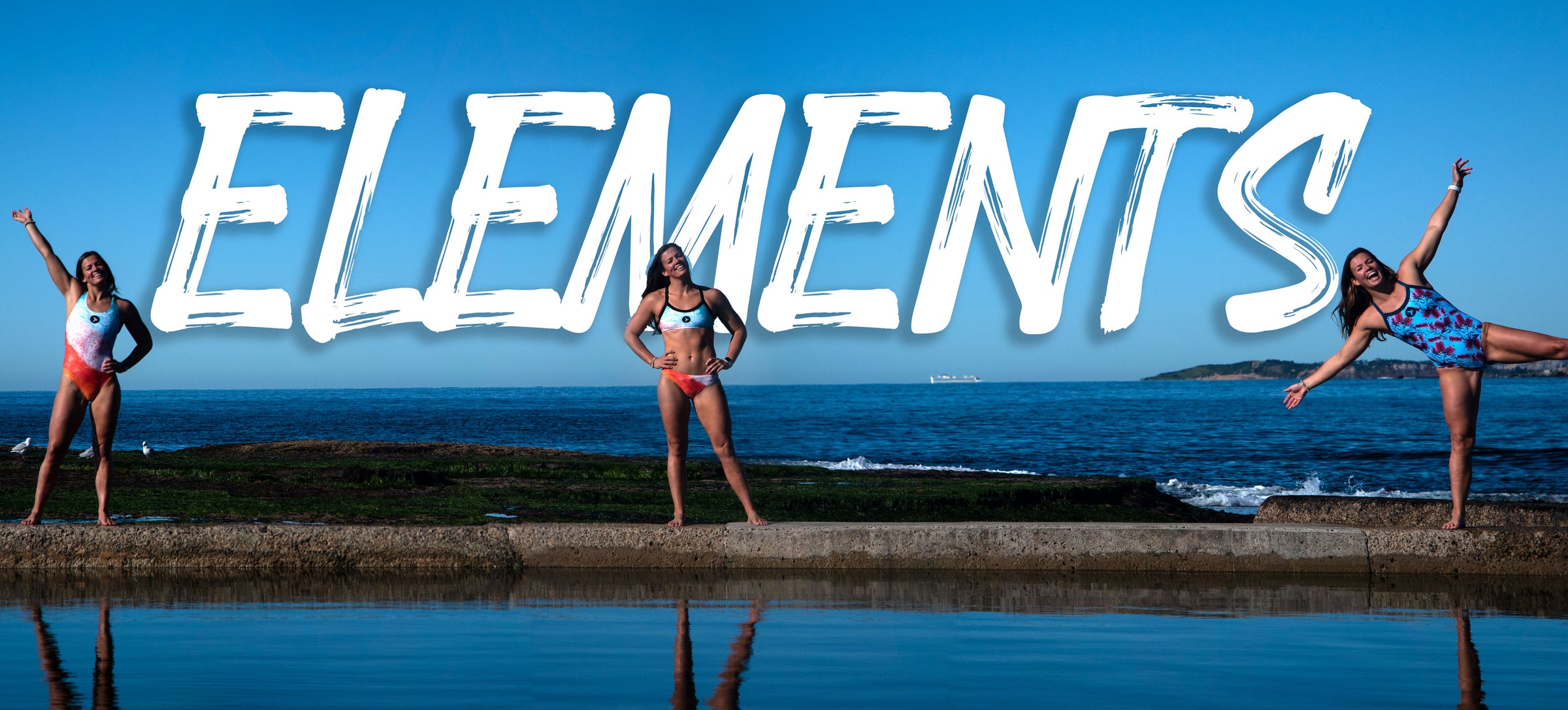 Catfish Designs is proud to acknowledge the traditional custodians of the areas today known as Ku-ring-gai Chase National Park and Sydney's Northern Beaches.
Our new collection ELEMENTS is founded on our Generations print, paying homage to our the ancestors of our land. Our two additional prints in the Elements collection are complementary.  
Generations story as told by artist Maralma: 
This piece of art depicts the representation of family being together, growing together and building on dreams and the dreams of their elders.  Passing down knowledge and sharing the joys of success and the toil of hardship whilst remaining passionate about their history, strength and future.
Birdak - meaning Bottlebrush or Callistemon in Noongar language of South Western Australia.   
Shore Break - inspired by the coastline of Australia, pairing the elements of water and earth in deep rich colours. 
When we tackle anything, each element brings us strength in their own way. The whole is also greater than the individual elements.
This collection is about zooming out to the big picture, nailing the daily's and enjoying it along the way. 
We hope you love this collection as much as we do